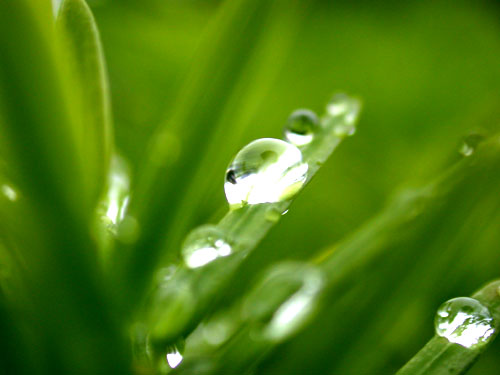 "Nedra gave one of the best massages I have ever had (and I have had quite a few). She was professional, courteous, friendly and very in-tune with just what I needed."
~ Andrea Lacasky Hanson, Norwalk, CT.

"My visits to Nedra have never disappointed. With every massage I always come away feeling better, both physically and mentally. As a Licensed Massage Therapist myself, it is Nedra whom I choose most often to recieve my own massages from. She is without doubt an intuitive human being whose hands are as warm as her heart."

~ Kim Ramos, LMT
Westport, CT.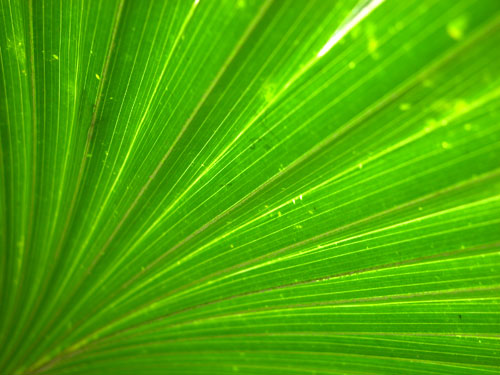 "Nedra gave me one of the best massages I have ever had and I have been getting professional massages for over 10years. This was the first time I could actually feel the stress leaving my body and I felt like I was amazing like floating on air. AMAZING!!!!! Nedra is very professional, courteous and friendly and I highly recommend her services."

~ Deb Cocchia
Norwalk, CT

Live to Give Massage
Scheveningenseweg 14
2517 KT The Hague
The Netherlands
Copyright © 2011-2021 | Live to Give Massage | Tel: 06-829-30828 |KvK: 64655644